High school is nearing its end and graduation is imminent. One of the first things you need to do is to pick out which college you want to attend. Research the various schools you have applied to so that you will be able to make an informed choice when the time comes. Read the tips presented here to help you adjust to the big changes that college brings.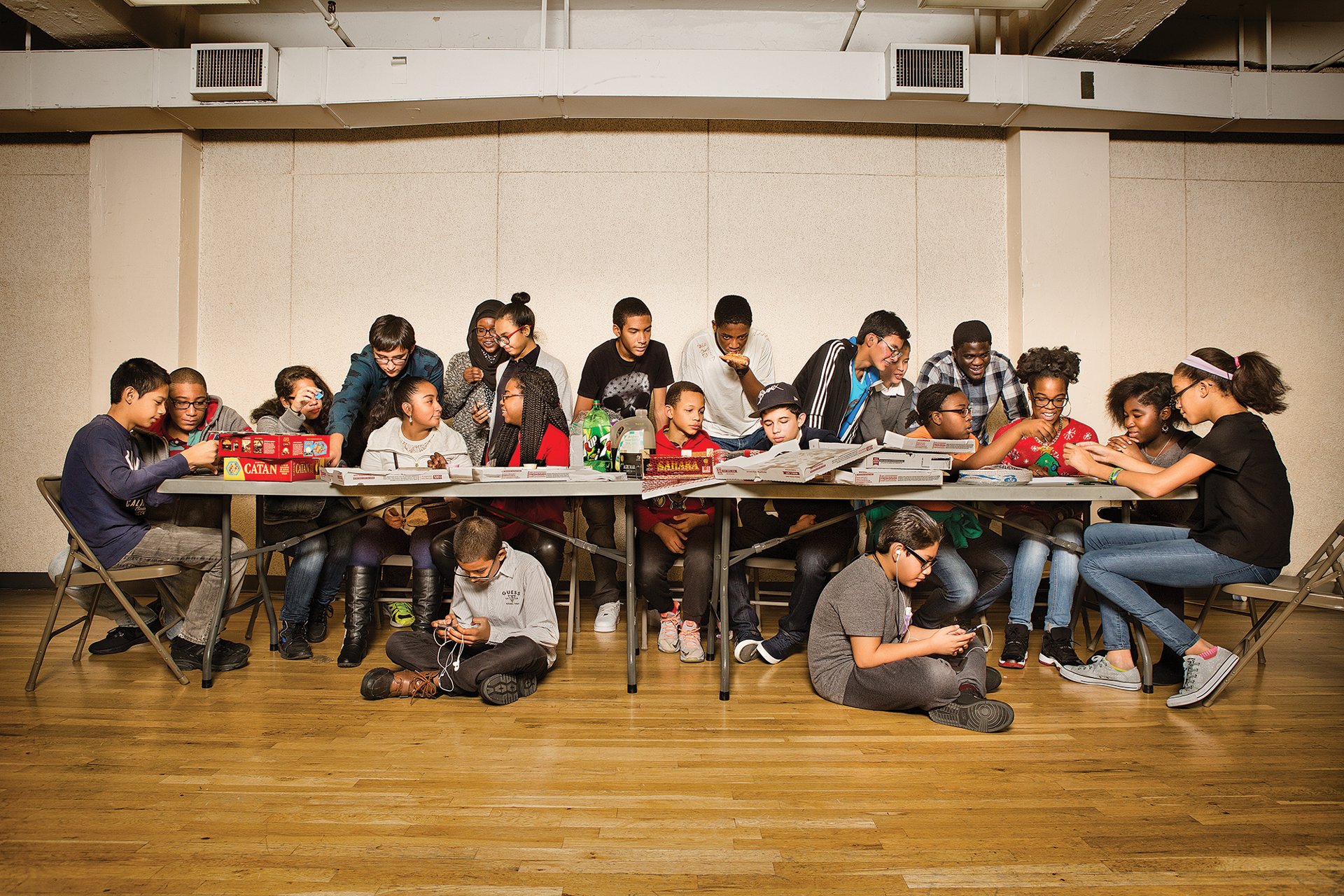 Spend the maximum amount of time studying every day. Studying will help you get more out of your college education. Although you can still have fun and socialize, you must take your college studies seriously. If you do well in your college career, you can expect a happier and more fulfilling life.
Choose Major
When you are choosing a major, do not simply think about money. You do not want a career in something that you find boring or uninteresting. A good choice is a major that will keep you interested fifty or more hours a week for the rest of your life. Explore your interests.
Adapt to the Environment
Your environment can make all the difference in the world when it comes to studying successfully. It's not a great idea to study in your dorm. Find a place to study that is quiet. Usually, the best choice is the library. If there isn't anywhere you can go, try getting headphones that have a noise canceling feature.
If the campus you are attending is large, it is important to familiarize yourself with it during the first week. You should know how to get to the cafeteria, library, the Professor's offices, college security, study rooms and the student center. Knowing the location of places you have to go saves time.
Ride the bus to class. You may find that it doesn't actually take that much longer to get to school by bus. Save time by not having to hunt for a parking space on campus. You can also save gas money. You will also be able to be more "green" this way.
Are you under a lot of pressure for a certain class you are not sure you will pass? You should talk to your academic adviser or to your instructor about credit no credit. Most schools will let you take one class where you will get credit but your grade will not impact your GPA.
If you are trying to make some extra money when you are away at school and do not want it to interfere with your studies you should check out work study. Most of the time you will be able to get a position within your area of study and you can actually learn something.
School
You should be respectful of your roommate's wishes. You need to learn how to work with him or her so that it makes your time easier. Sit down when you first get to school and find out what you both expect out of a roommate so you can both be happy.
All colleges aren't the same. The choices you make during your college years will have long-lasting effects on the rest of your life. Take advantage of the advice you've just read over when it comes to making choices regarding your college education. Your choice will affect your future, so make sure it is a wise one.